Fast, Friendly and Licensed Plumber
The Plumbing and Gas guys are a team of extensive and fully qualified Master plumbers and Gas Fitters (plus a few more apprentices) trained to the highest standard in every aspect of their specialisations, from appliance installation; dealing with tap leaks to the installation of major gas and hot water replacements. There's no such as thing as a big or small job. We maintain high level of service at every job and send out teams whenever necessary for larger renovations and commercial plumbing jobs to meet tight deadlines.
Our vans carry state of the art gas leak, water leak and blocked drain equipment and spare parts, so the team can work independently and complete each job with ease.
OUR PERTH PLUMBER SERVICES
LEARN MORE OF OUR SERVICES AND GET IN TOUCH WITH OUR TEAM OF EXPERTS TODAY!
Take advantage of our free quotes over the phone and No Call Out Fee on all jobs!
The Plumbing and Gas Guys Number One Choice of Gas Fitters and Plumbers in Perth.
What you need is state of the art plumbing services and exemplary staff. And that's exactly what we guaranty. We service all of Perth from the heart of CBD to the suburbs and beyond.
From the simple leaking taps, to installation of hot water systems, to emergency plumbing jobs. All of Perth is covered by the Plumbing and Gas Guys.
LOCAL PERTH PLUMBER SERVICE AREAS
FEEL FREE TO GIVE US A CALL ON 1800 087 244 OR EMAIL US
TO KNOW MORE ON HOW OUR PERTH PLUMBERS CAN PROVIDE YOUR PLUMBING NEEDS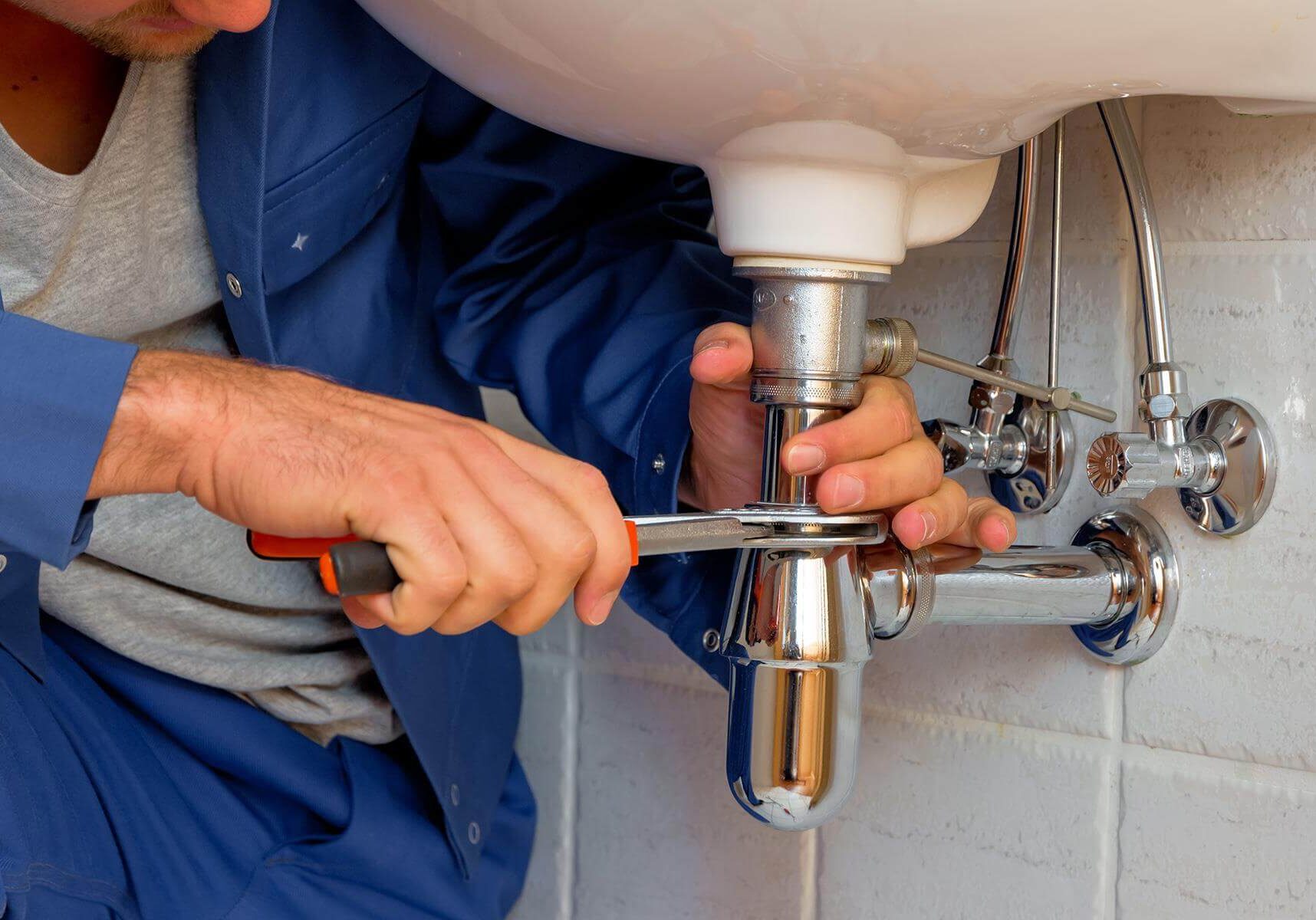 The Plumbing and Gas Guys Number One Choice of Gas Fitters and Plumbers in Perth
Your home is your haven, and you want to make sure it's taken care of by skilled tradesmen who are not only experts at what they do, but are passionate about their work. The Plumbing and Gas Guys' level of service is remarkable and we are industry experts giving services all throughout the Perth region from the heart of CBD and beyond.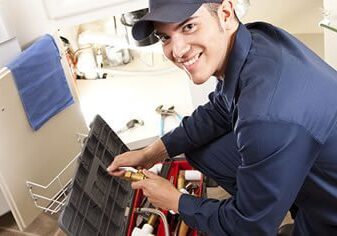 "The Plumbing and Gas Guys" Quality and reliability come cheap with us
Got a burst pipe? How about a blocked drain or toilet? No need to worry – just give us a call and we can send an emergency plumber to your Perth property faster than you can say "The Plumbing and Gas Guys!". For 0$, you can get emergency plumbing solutions and our plumbers will be ready to take on even the most complex issues. Efficiency, speed, and flexibility in providing for our client's needs is what we offer. Our plumbers will be in and out of your home, office or commercial building as quickly as possible. We understand that you've already have enough disruption to your day with your plumbing emergency and everything else. So, we aim to provide a quick yet high-quality solution for your water pipes so you can carry on with the rest of your day's proceedings in a stress-free manner.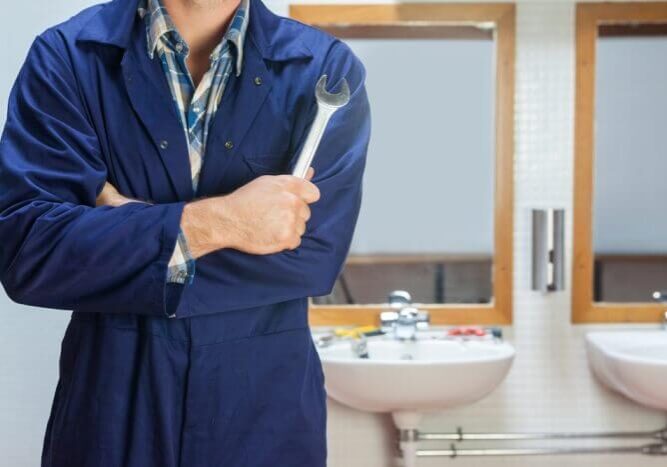 Need a gas fitter or gas plumber? Look no further
When implementing hot water systems in your home, you need to make sure you are investing in the services of a licensed contractor who knows exactly what he or she is doing. So, if you are looking for highly qualified and skilled gas fitter or gas plumber in Perth, there's no need to look anywhere else but The Plumbing and Gas Guys. We can install instant gas hot water systems as well as Dux systems and Vulcan systems. Moreover, we're not only limited to installations; the team also has wide knowledge and formidable experience in conducting disconnections maintenance, detection and reparations of gas pipes and fittings.
LOCAL PERTH PLUMBER SERVICE AREAS